Journal Entry:
Tue Mar 5, 2013, 11:16 AM
Today is the Birthday of one of our awesome Voice Actors, Yuri Lowenthal!!!

( And no, that's not the codename for Vic Mignogna.

)
You guys might know Yuri Lowenthal as the voice of
Sasuke Uchiha
from Naruto,
Simon
from Tengen Toppa Gurren Lagann,
Suzaku Kururugi
from Code Geass,
Shinra Kishitani
from Durarara!!, and
Yuu Gotou
from Noein: To Your Other Self.

HAPPY BIRTHDAY YURI!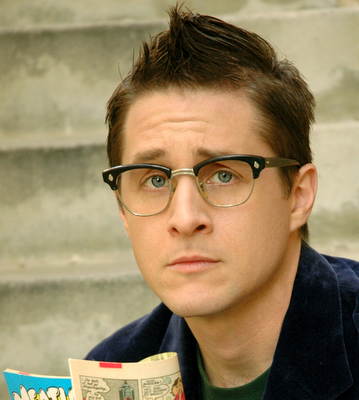 If you guys wanna see what other Voice Actors are having Birthdays, we'll update as they come along. There is also a List on the front Page.
~Speedy